UK to allot millions of pounds for planet saving mega-project
14 / 09 / 2021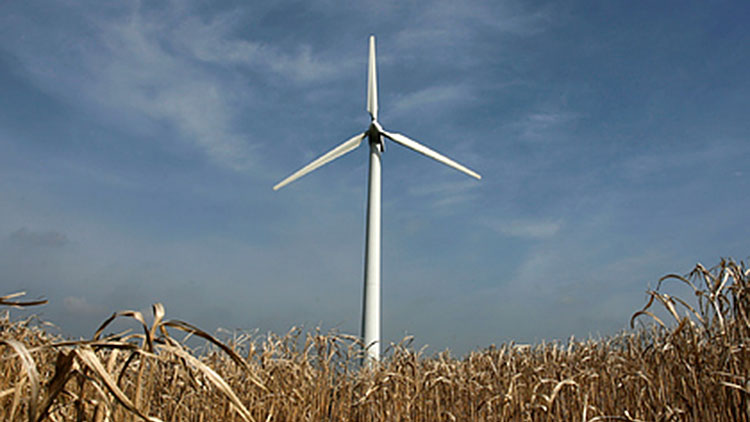 Photo: Luke MacGregor / Reuters
The UK will allot millions of pounds for a mega-project supporting renewable energy companies, the British government said in a statement on its website. This is another, record stage of the Contracts for Difference (CfD) program.
The funds will support the national course towards combating climate change, which is necessary for saving the planet, UK Minister of State (Minister for Energy, Clean Growth and Climate Change) Anne-Marie Trevelyan said. CfD allows to protect the sector from price fluctuations on the wholesale electricity market. The government will sign a contract with selected projects via Low Carbon Contracts Company (LCCC) to fix an electricity price for 15 years. The government noted that consumers will not have to pay more during periods of high electricity prices.
The fourth stage of the campaign has begun: companies will be competing for contracts with the annual value of 265 million pounds ($366 million) per year. Some 200 million pounds will be spent on offshore wind power projects. The funding will increase generation facilities to an amount sufficient for power supply to 8 million homes.
The worlds' biggest countries now seek to develop alternative energy. For instance, the United States plans a substantial increase in the construction of solar power plants, while China seeks to reduce emissions to zero by 2060, in particular, by means of pumped-storage hydroelectricity.
Source: lenta.ru
---